A museum of agricultural history and country living.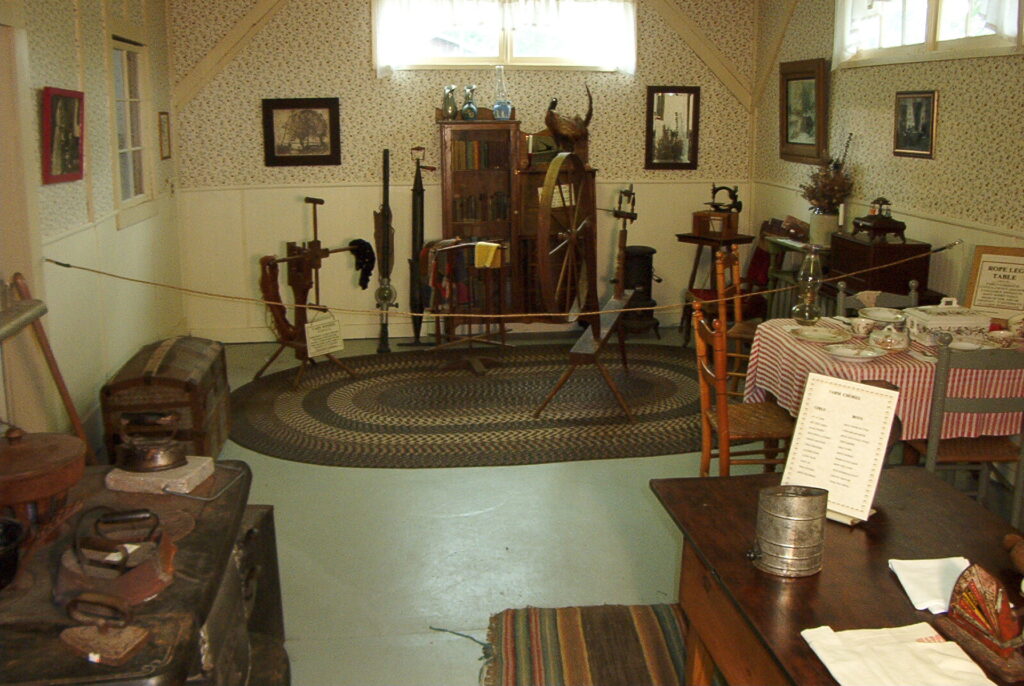 Events
Events that educate and entertain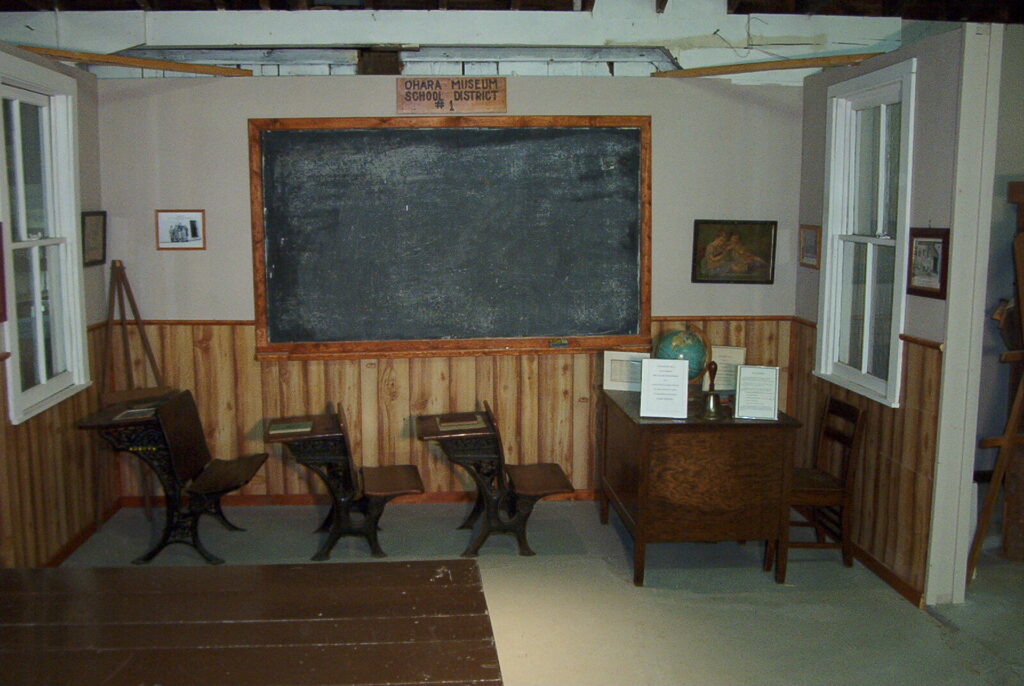 Exhibits
Explore the path to the past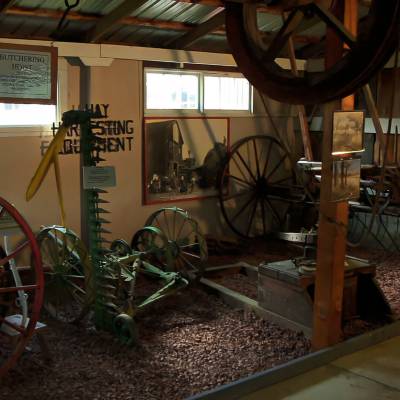 The Grounds
Uncover the museum's secrets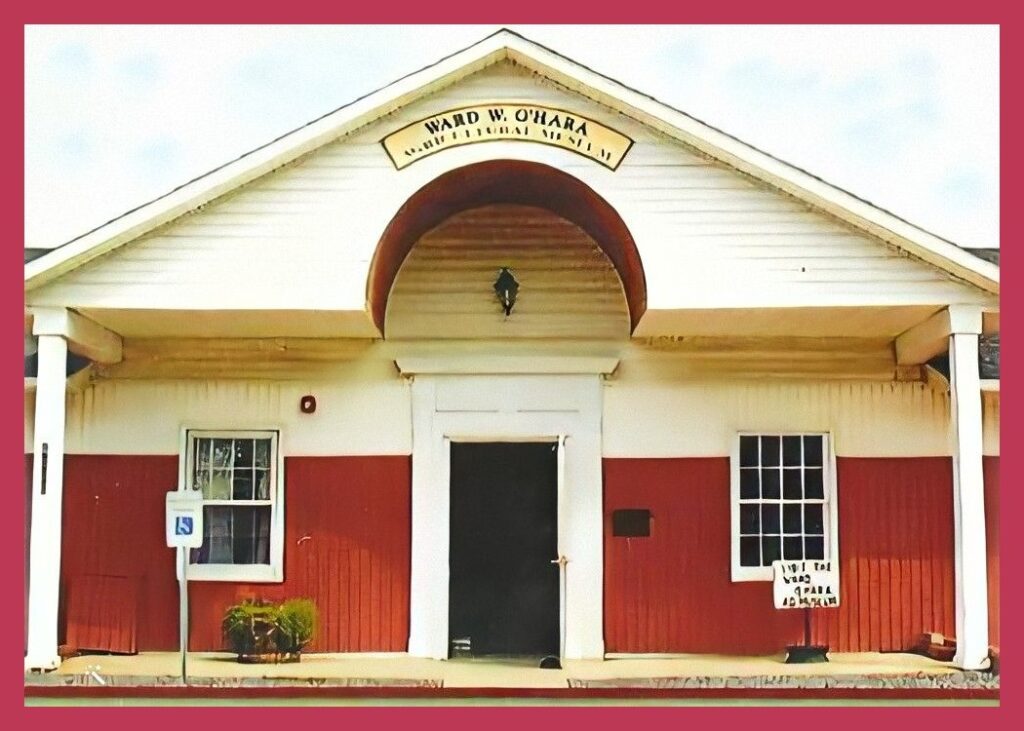 Dr. Joseph Karpinski Sr. Education Center
A Path to the Past and a Window into the Future

Admission is free. Donations are appreciated.
FEATURING: THE FARM & HOME IMPLEMENTS, TOOLS & ANTIQUES THAT REVOLUTIONIZED THE AMERICAN WAY OF LIFE
The Agricultural / Country Living Museum is located in Emerson Park on the north shore of beautiful Owasco Lake. After visiting the Museum enjoy a picnic and go for a swim at the public beach.
Become a Volunteer!
All skill levels and talents are needed.